Product Description
The Dynamic Support & Resistance Indicator
Sale page: http://promos.tradeempowered.com/dsr/
If you've been around TradeEmpowered for any length of time then you're probably very familiar with that statement. As traders, we pay attention to structure because it's the market's way of telling us what is important and because high probability trading opportunities tend to set up at major structure levels. But for many traders, identifying strucutre levels can be a difficult task…

Quick Lesson: Using DSR

Get Your Copy Today!
Lifetime License for $197


The Dynamic Support & Resistance Indicator
Multiple Markets
The DSR indicator can be used in trading Forex, Futures, & Stocks.
Multiple Timeframes
The DSR indicator can identify structure on all time frames & can even be set up to show structure levels from multiple timeframes on one chart.
Multiple Methods
The DSR can be integrated into both trend continuation and countertrend trading models.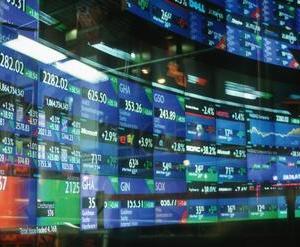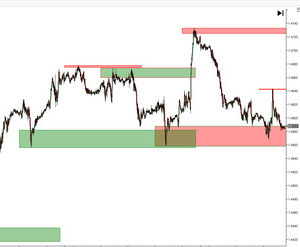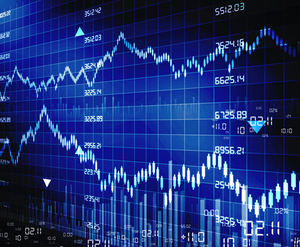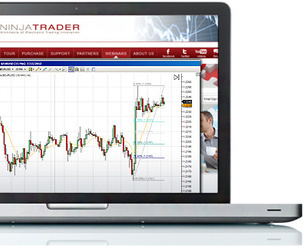 Multiple Platforms
The DSR is available on both Ninja Trader 7 and MT4.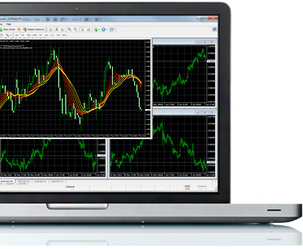 "Look left…Structure leaves clues."
Now there's a tool that will identify these key structure levels for you!!!